©Copyright Legal Women Limited 2023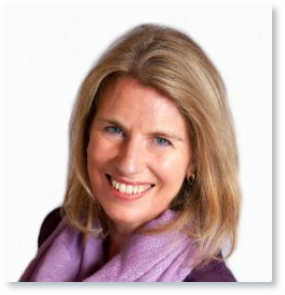 Founder and Editor in Chief Coral Hill, is a Non-Executive Director for Nelson College London and Chair of the Equality, Diversity & Inclusion Committee for Westminster & Holborn Law Society (Past President of WHLS in 2018). Coral is a non-practising solicitor who has held many senior roles in legal education and editorial roles. She has held numerous positions in groups working on gender-equality, published and been a speaker or chair for conferences. For further details of Coral's skills and experience on LinkedIn.
LW Subscribe and Contribute
I hope you will find the publication inspiring and challenging. Our world is changing so quickly; we all need to be alert to new ideas and working practices. Legal Women captures and contributes to this cultural change. If you, or your organisation, would like to become involved by sending news or an article for publication, then please email info@legalwomen.org.uk - you can subscribe for free and please see the Legal Women Privacy Policy here.
Business Editor
Catherine McCarthy is our Business Editor at Benham Publishing, to feature in Legal Women Magazine please email
catherine@benhampublishing.com or call her on o151 236 4141.
THE UK MAGAZINE FOR ALL WOMEN WORKING IN LAW