©Copyright Legal Women Limited 2023
14 December 2022 18.00 - In Person London Event
We will celebrate 100 years of women in the legal profession with Lubna Shuja, President of The Law Society of England & Wales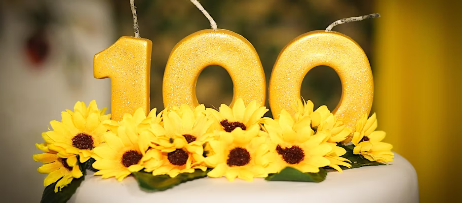 Lubna Shuja is the seventh woman President and makes history as the first Muslim and Asian person to take this position. To celebrate the centenary of the admission of women to the legal profession in England and Wales, Lubna will talk with Coral Hill, founder of Legal Women, about the extraordinary changes which took place only 100 years ago, how far we've come and the future.
This event will be followed by a food and drinks reception. Many thanks to Macfarlanes for hosting.
Centenary of Admission of Women to the Legal Profession Tickets, Wed 14 Dec 2022 at 18:00 | Eventbrite
26th October 17:30 - 18:30 - Legal Women and the Law Society of Scotland present
The Future of Hybrid Working - on Microsoft Teams


https://www.lawscot.org.uk/news-and-events/events/legalwomen-first-anniversary-legalwomen-and-the-law-society-of-scotland-the-future-of-hybrid-working/
14 September 2021, 1:00 – 2:30 Indivisible, Radically Rethinking Inclusion for Sustainable Business Results, co-hosted by SEAL and Legal Women

Join us in conversation with the authors of INdivisible, a top pick on Harvard
Business School Faculty's Summer 2021 reading list and featured in Forbes and the Financial Times. The interactive discussion will focus on driving inclusion systemically, tangible results, and practical steps for everyone to take.
TEDX Talks, Inspiring talks from UK lawyers, Dana Denis Smith
Driving innovation in the legal sector through purpose and social impact; relentless champion for women in law and a more equal legal profession; CEO, Obelisk Support, Founder, First 100 Years; Trustee, Spark21
Youtube Webinars Sally Penni

Sally Penni MBE is a barrister at Kenworthy's Chambers, Manchester, whose practice includes Criminal and Employment Law. Sally is a Bencher at the Honorable Society of Gray's Inn; Founder of Women in the Law UK and regular broadcaster of the highly acclaimed podcast talking law which has over 44k listeners. She interviews distinguished leaders from law.
https://www.youtube.com/channel/UCUhTQGOjOol8OXcaq5VPD4w
International Webinars Seodi White
Seodi White is a social development lawyer, socio-legal researcher and writer on women's human rights. As an African feminist and Director of Women and the Law in Southern Africa Research and Education Trust (WLSA Malawi), she has been influential in achieving ground-breaking law reform to protect women's rights, and in promoting women's access to justice in Malawi and throughout Southern Africa.
Online event Monday 23 January 2023
How to build a profile and network in 2023
Knowing where to start with marketing and business development can be overwhelming. This presentation aims to show you how you can build a profile within your peers and target client group without exhausting yourself. We will cover:
What is a personal brand and do you need one

The difference between marketing and business development

Various types of marketing and BD

Importance of consistency

Choosing your strategy

Working smarter not harder: squeezing every last piece of drop out of everything you do
The presentation will last for 30 minutes followed by questions and discussions.
Our presenter is Eileen Donaghey, a legal marketing and business development specialist. Eileen is known for her excellence in social media and regularly trains firms on how to improve their own business development.
Registration is essential, please sign up and register here.




Career agility. How to future-proof your career in uncertain times.


An interactive 1-hour careers webinar from Rachel Brushfield, founder of EnergiseLegal sharing insights, practical tips and examples to future-proof your career and become more 'career agile'.

We live in a 'V.U.C.A. world' – Volatile, Uncertain, Complex and Ambiguous. This is challenging, especially for lawyers who are trained to be experts in risk! Attend this webinar and ensure that you are on the 'front foot' not the 'back foot' and stay in the driving seat of your career.
About your webinar host
Rachel Brushfield, 'The Talent Liberator', founded EnergiseLegal in 1996. An experienced career strategist and coach, she specialises in unfulfilled lawyers who don't like marketing themselves. Her career heritage was in brand strategy, marketing and innovation, and she shares ideas to help her clients to expertly market themselves. Rachel is a published author in multiple topics including career management, marketing yourself, talent management and professional development for the Law Society and Globe/IBA. Rachel helps her clients to gain an uplifting breakthrough at major career crossroads, with portfolio careers, personal branding and marketing yourself specialisms. She co-runs a network PWHub - Inspiring Professional Women for senior women all sectors.


Rachel Brushfield
https://www.linkedin.com/in/energiseliberateyourtalent/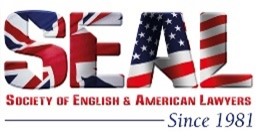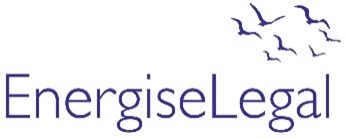 Tuesday 17 January 2023
7:00-8:00 pm (GMT) / 2:00 pm (ET) via Zoom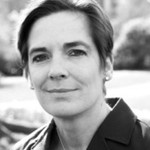 THE UK MAGAZINE FOR ALL WOMEN WORKING IN LAW

Online event March 2023
Legal Women partnered with Hill Dickinson to celebrate International Women's Day 2023. Coral Hill discussed the theme of #EmbraceEquity with Jane Eme-Powe, Jonathan Andrews and Lesley Wan.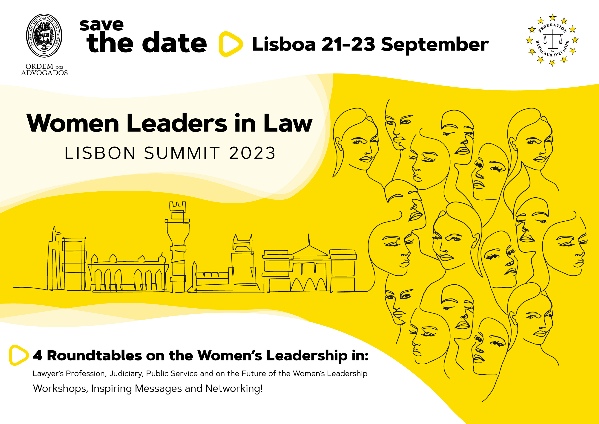 September 2023
Women Leaders in Law September 23
Coral Hill, founder of Legal Women, was delighted to speak at this conference in Lisbon. If you would like to find out more about the event, it will be reported in the November issue of Legal Women.

Wednesday 6th December 2023 - 13.00 UK time

Legal Women are delighted to work in partnership with LexisNexis to offer a lunchtime interactive talk:
'Business of law: Creating a personal brand on social media'


A LinkedIn profile is your shop window. It is the first place someone will go when wanting to research you or find someone with your skills. A small amount of time invested in a LinkedIn profile can reap significant reward. It should not be a CV. It needs to be a compelling story that explains why people should want to get to know you. The module looks at LinkedIn profiles and guides the user through creating a compelling and interesting page. The session lasts approximately 60 mins and hands on action is encouraged during the training.

Sign up here for free:
https://www.lexisnexis.co.uk/event/business-of-law.html