©Copyright Legal Women Limited 2023
Law Society Group 2019 gender pay gap report February 2020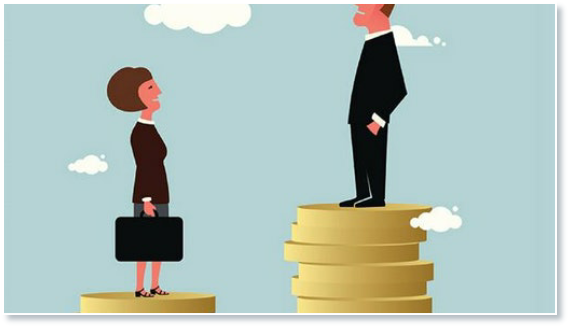 The Law Society Group (the Group) today published its gender pay gap report for 2019. The report details the combined results of the Law Society of England and Wales and Solicitors Regulation Authority (SRA), which are one legal entity but operate independently.
The 2019 Group median pay gap is 8.3%, which is substantially lower than the current UK median pay gap of 17.3% (Office of National Statistics). *The mean Group pay gap between men and women is 10.6%.
The 2019 Group median bonus gap is 0% - with a mean bonus gap of 12.8%.
A Law Society Group spokesperson said: "We are pleased to report a marked improvement in the gender pay gap from 2018 and the Group will continue to work to reduce this further.
"The main reason for the Group gender pay gap is the continued imbalance of male and female colleagues in executive director roles in the Group.
"Around 60% of the Law Society Group workforce is female including many managers in the upper quartile – yet few women are in senior director roles. This disparity at very senior levels also explains the mean bonus gap of 12.8% between males and females.
"There is still much more to be done. The Law Society and SRA have targeted action plans in place to address this challenge and the Group is committed to being a fully inclusive workplace."
The idea for a magazine developed from communicating with the Law Society of England and Wales about how to keep our institutions relevant and representative – to achieve this inevitably requires regular external appraisal and liaison with stakeholders. Despite the significant success of our 174th President, Christina Blacklaws, in raising the profile of the campaign for gender parity, it still isn't consistently seen as a central issue by the whole profession.
It takes clout to ensure that the importance of gender parity does not recede and this magazine is a platform for the national voice for women lawyers already involved in excellent groups. Two outstanding Legal Women promoting that voice are Dana Denis-Smith, solicitor and founder of Obelisk, and Sally Penni, barrister and creator of multimedia resources; Dana through the immensely successful First 100 Years project (Next 100 Years) and Sally by setting up Women in Law UK, writing widely and broadcasting.

Legal Women's Communities page lists all the UK groups we know, however small, and I urge you to join one or form a new one.
Running a magazine takes an army of supporters: enormous thanks to, Charity Mafuba. Bhini Phagura, Gillian Fielden, Tilly Rubens, Alice Jellard, April Parker, Stephanie Anais, Camilla Uppal, Kane McLaughlin, Lily Hood, Benham Publishing and all those who have kindly given me snippets of advice and encouragement.
Coral Hill
Founder & Editor
LW Resources
A National Voice for Women
Coral Hill Founder explains why Legal Women and the Magazine was founded.
Have you considered a career in the judiciary?
Judge Christa Christensen discusses her route from solicitor to a judge and how to build appropriate experience so that you can apply. This event was held by Hampshire Law Society to mark International Women's Day 2022.
THE UK MAGAZINE FOR ALL WOMEN WORKING IN LAW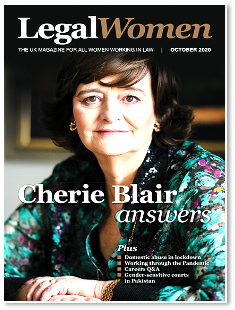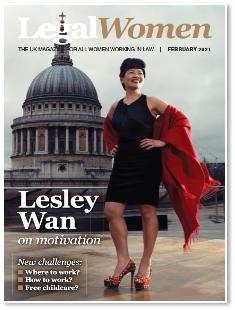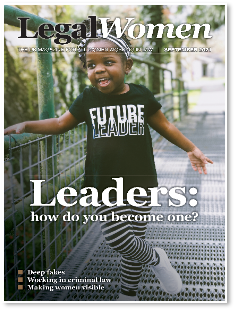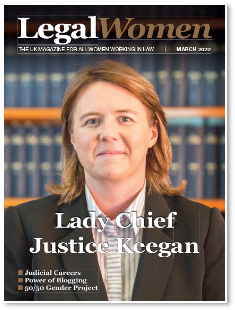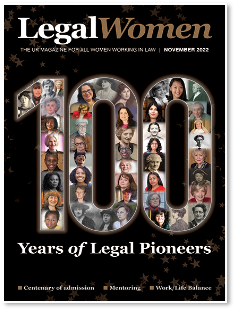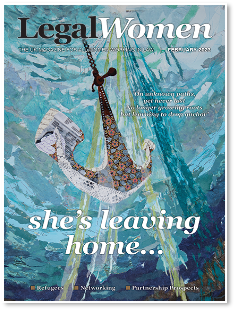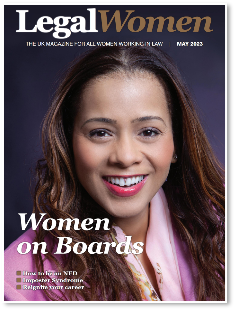 Legal Women Magazine - A National Voice for Women