©Copyright Legal Women Limited 2023
My Role Models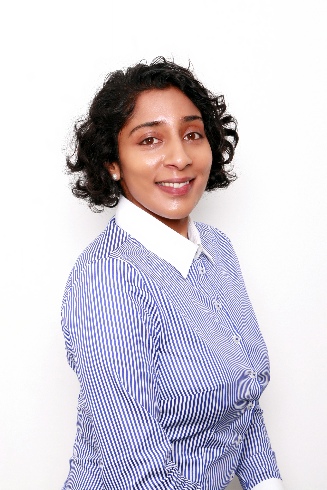 Many women have made significant contributions to the field of law as I was growing up. These women have not only achieved success in their own careers, but they have also served as role models and inspirations for me as female legal professionals.

One of the most notable is Ruth Bader Ginsburg. She was a trailblazer in the fight for gender equality and served as an Associate Justice of the Supreme Court of the United States from 1993 until her death in 2020. Ginsburg fought for women's rights throughout her career, including arguing cases before the Supreme Court that helped to establish legal protections for women in the workplace. She was also an advocate for reproductive rights, and her dissenting opinions on cases such as Burwell v. Hobby Lobby Stores, Inc. and Whole Woman's Health v. Hellerstedt have become iconic.

Another legal role model for me was Sandra Day O'Connor. She was the first woman to serve as an Associate Justice of the Supreme Court of the United States, from 1981 to 2006. O'Connor was known for her moderate and pragmatic approach to the law and her ability to build consensus among her colleagues. She was also a strong advocate for civil rights and civil liberties, and she wrote several influential opinions on issues such as voting rights, affirmative action, and the rights of the accused.

In addition to these Supreme Court Justices, other role models for me are Barbara Jordan and Frances Perkins. Barbara Jordan was the first African American woman to be elected to the United States House of Representatives from the South and the first African American woman to deliver the keynote address at the Democratic National Convention. She was also a renowned civil rights advocate and served as a member of the Judiciary Committee during the Watergate scandal.

Frances Perkins was the first woman to hold a cabinet-level position in the United States government. Perkins served as the Secretary of Labor under President Franklin D. Roosevelt and played a key role in the development of New Deal policies, including the establishment of the minimum wage and the Social Security system.

All these women have been trailblazers in the field of law and have served as role models and inspirations for future generations. Their contributions have helped to break down barriers and pave the way for greater diversity and inclusion in the legal profession. They are an inspiration for women, like me, who aspire to make a difference in the legal field which made me pursue my career in law.
Luxshanaa Anne Selvarajah
Aspiring lawyer
May 2023